How do you cook a good mamaliga, what is it like in the Transnistrian region and where in Chisinau would you take your first date?
I guess you already know everything about Moldova, right? If not, here is the chance to learn more about this great land-locked European country, situated on the crossroads between East and West.
In this episode of Echolocation Alina-Maria from Moldova promises to answer all questions that Samuel and Malo might have about her country – from music to movies, from city to countryside. And maybe the most important – how do you pronounce the name of the capital!
Join us – for a tour of world-famous Moldova!
Participants:
Samuel Rivera, Sweden.
Malo Shavadze, Georgia.
Alina-Maria Turcano, Moldova.
Listen on Apple Podcaster here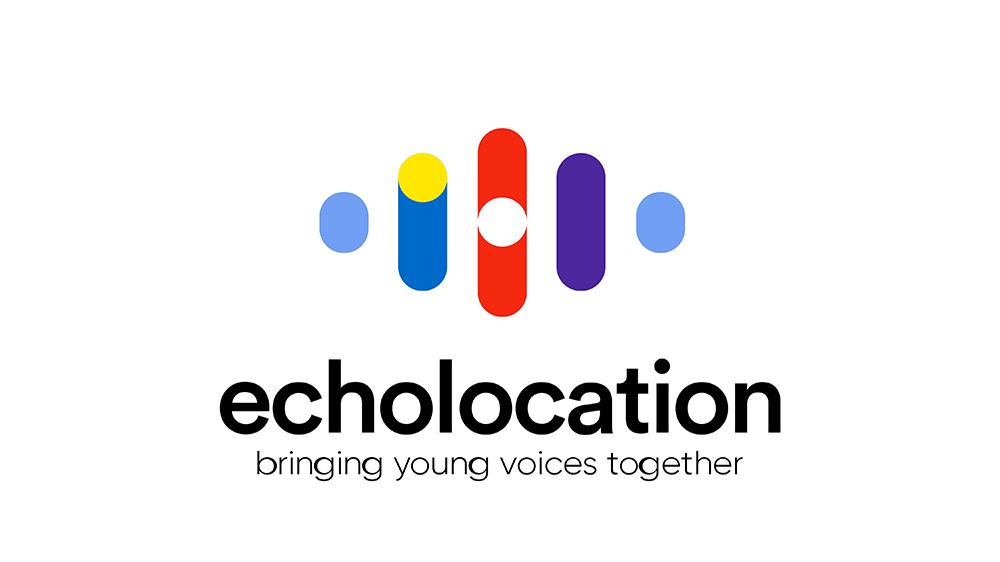 Echolocation – bringing Your voices together is a special podcast cooperation between Georgia (Knews), Moldova (Diez) and Sweden (Global Bar Magazine/Global Podd). Our aim is to create an echo through society by inviting young people to make their voices heard, exchange information and opinions.
The project is implemented with support from the Swedish Institute.