From dating to drugs, from influencers to sports – listen to highlights from the Echolocation podcast.
Since we started the Echolocation podcast we have explored a variety of topics, from gay rights to AI technology, from entrepreneurship to the relations with Russia.
In Echolocation #17, we bring together the best from all episodes. Listen to young people from Georgia, Moldova and Sweden discussing important topics.
And remember – you can go back and listen to the full episodes anytime.
Participants: Guests from several of our episodes.
Host: Alina Girnet, Moldova.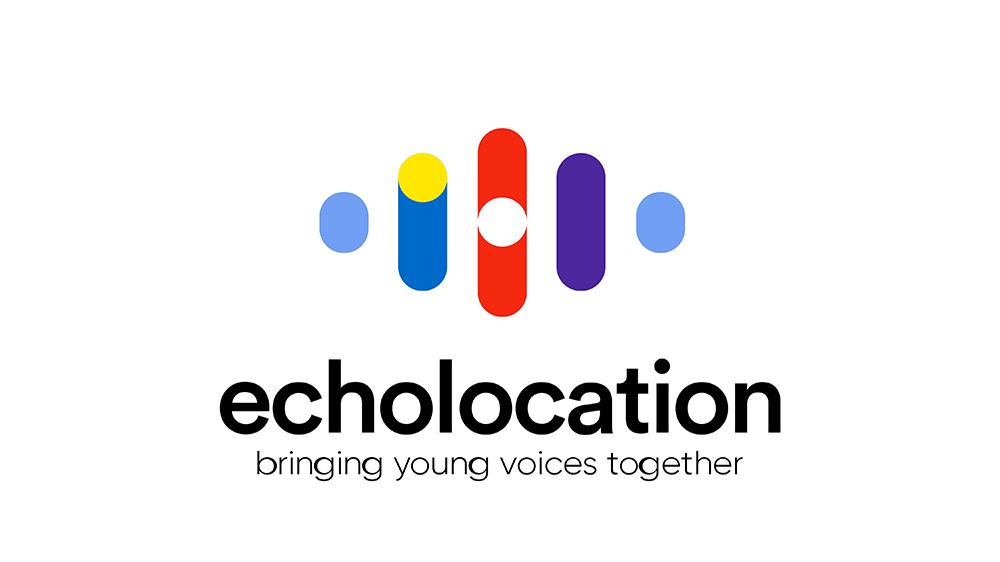 Echolocation – bringing Your voices together is a special podcast cooperation between Georgia (Knews), Moldova (Diez) and Sweden (Global Bar Magazine/Global Podd). Our aim is to create an echo through society by inviting young people to make their voices heard, exchange information and opinions.
The project is implemented with support from the Swedish Institute.
Read more at