How do drugs affect our societies? Can you use drugs without being an addict? And what help is there for those who get trapped in addiction?
The issue of illegal drugs – and a possible legalization – is very much in centre of the debate in many European countries. So, what do people think – and do – in Sweden, Georgia, and Moldova? Here is the new episode of Echolocation.
Listen to:
Herman Szabo from Georgia, who is a member of the Georgian parliament and one of the leaders of the libertarian party "Girchi".
Pierre Andersson from Sweden, policy advisor for the Swedish think tank Center for Drug Politics (or Narkotikapolitiskt Center in swedish).
Dan Erusevschi from Moldova, peer counselor, author and YouTuber as well as a recovering heroin addict.
Host: Samuel Rivera, Sweden.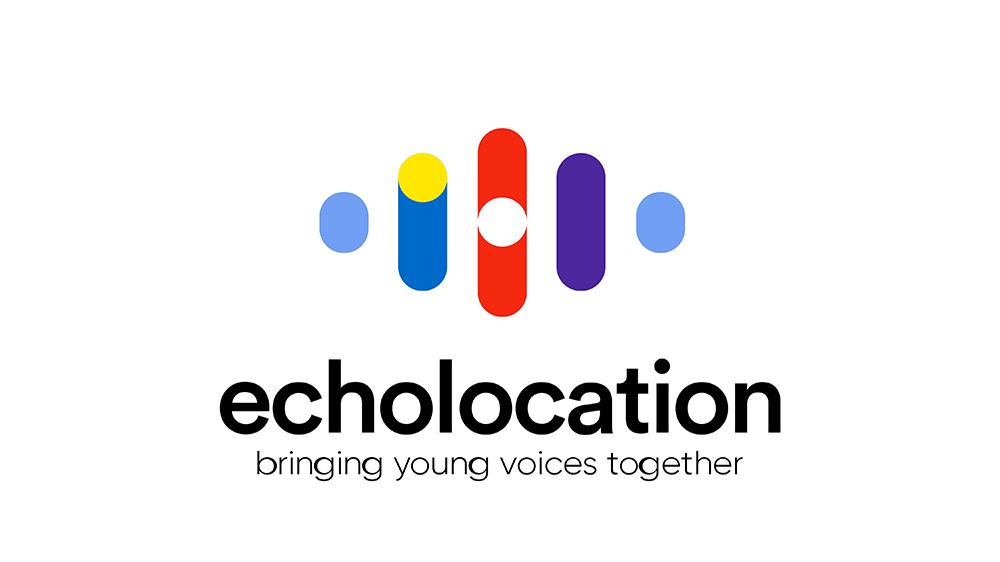 Echolocation – bringing Your voices together is a special podcast cooperation between Georgia (Knews), Moldova (Diez) and Sweden (Global Bar Magazine/Global Podd). Our aim is to create an echo through society by inviting young people to make their voices heard, exchange information and opinions.
The project is implemented with support from the Swedish Institute.
Read more here: