ANALYSIS. If ever a coup d'état was justified, it would be in Gabon where 55 years of family rule came to an end on August 30. At the same time, military taking power is always a risky business, and military coups rarely have positive outcomes.
This is an analysis. The opinions expressed in the article are those by the author.
After 55 years of family rule, on the night of 30th August 2023, the military staged a coup d'état after incumbent President Ali Bongo was declared the winner of the August 26th elections.
A group of senior military officers stating that they represent all of Gabon's security and defence forces took control of state television and announced that "…in the name of the people and to guarantee peace in the country, (they) have decided to cancel the election and its results" which they said are invalid.
They also announced the closure of country borders until further notice as well as the dissolution of all state institutions in order to, according to them, defend and guarantee the institutions and their credibility.
As word spread about the coup, people took to the streets celebrating what they called their liberation. All day, crowds made up of men, women and children walked throughout towns in Gabon, many carrying Gabonese flags and singing the national anthem. This may sound surprising, but if ever a coup d'état was justified, it would be in Gabon.
The same dynasty had ruled the country for 55 years and had taken personal control over most of the country's resources. Most importantly, the Bongo family controlled the state apparatus to such an extent that democratic change was virtually impossible. Every single election since multipartyism was introduced in 1993 has been marred by allegations of severe fraud.
Family dynasty
Omar Bongo was president from 1967 until his death in 2009. His son Ali Bongo has been president since then and was about to start his third term as president when the coup was carried out. After the previous elections in 2016, people took to the streets to protest the re-election of Ali Bongo. Security forces then reacted with a violent crackdown leading to many deaths and arrestations. Wednesday's military coup has been condemned by many countries, but there has been no call for sanctions as has been the case after the recent coups in West Africa, and France is surprisingly quiet.
Most observers, including myself, agree that the coup was salutary since it has effectively led to the liberation from the Bongo dynasty. But the military taking power is always a risky business, and military coups rarely have positive outcomes. Furthermore, many analysts say that this coup will not lead to any real change, calling it a "palace coup" since the head of the military junta, General Brice Oligui Nguema, is related to the Bongo family, has been working for them for decades and has become very rich in the process.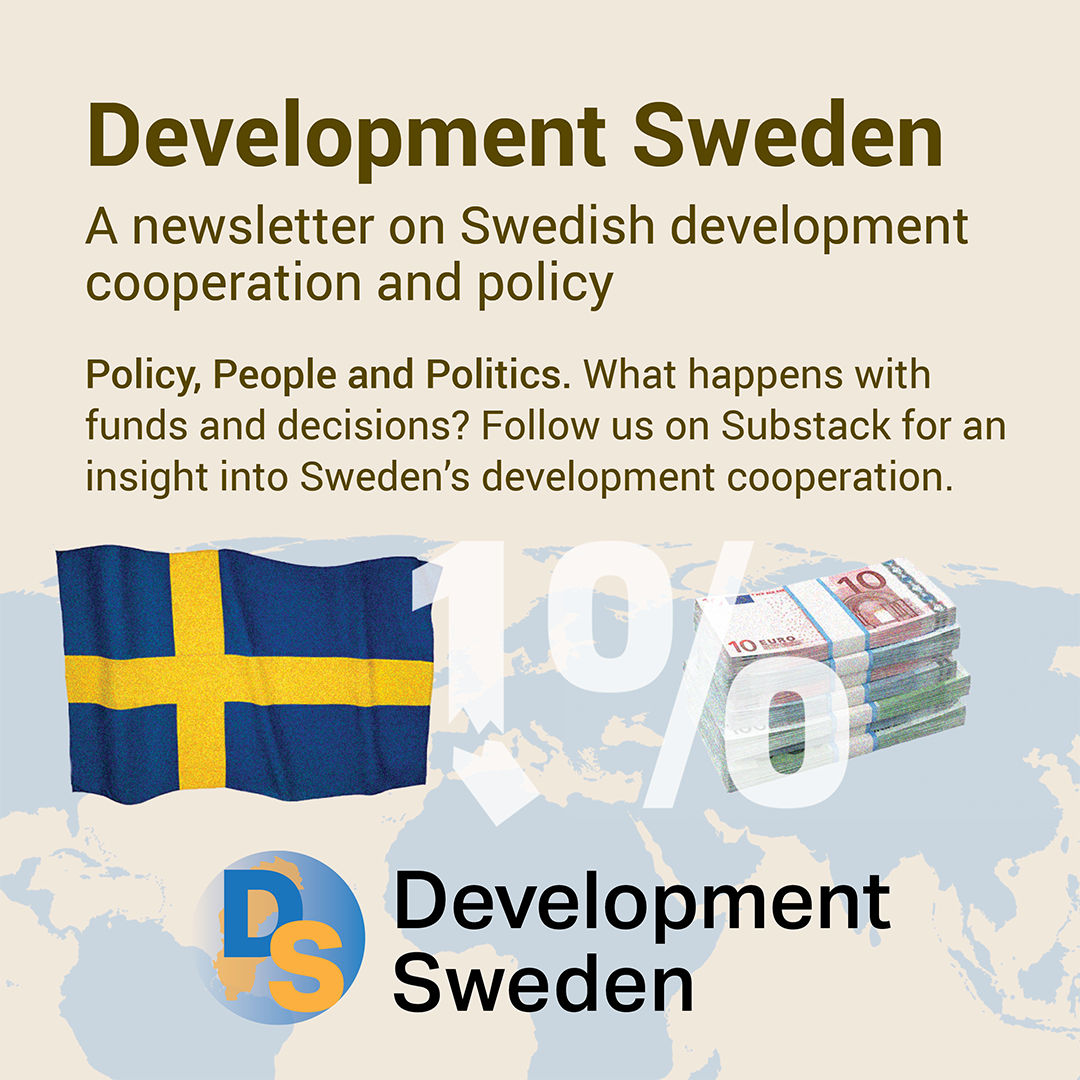 Swift positive actions
On the other hand, the junta has already taken some swift positive actions, such as seizing unimaginable amounts of cash from family and close advisers to the deposed president and giving orders for delayed social benefits to be paid immediately. It is too early to tell what the long-term consequences of the coup will be.
What is clear is that the Bongo dynasty is out for good, but how much will the system change? How much will Gabon's close relationship with France change? And when will new elections take place? The military is now expected to organize a transition, i.e., a time bound period leading up to new elections.
The transition will be used to create a system to ensure transparent elections, to improve the electoral law and to clean up accounts. But how long will the transition last? How many civilians will be part of the transitional government? How many women? How will they be selected? Will there also be a transitional parliament? (As is the case in Burkina Faso and in Mali)? On what basis will their members be selected? Will divisions among the military arise? Will their motives stay pure knowing that power always tends to corrupt? The world needs to keep its eyes on Gabon, and the Gabonese population needs to go beyond their euphoria at waking up to a country freed from a dynasty that they thought never would relinquish power, to keep their eyes firmly on the military junta.
Malena Liedholm-Ndounou
Consultant and West Africa specialist who lived in Gabon for more than 12 years.
Background
Gabon is a former French colony in Central Africa that gained its independence in 1960. Large oil deposits have made the country one of the richest in sub-Saharan Africa, with a population of just over two million in an area half the size of Sweden.
The country lies on the equator and is 80 percent covered by rainforest. During the 1970s, the country's rapid economic development translated into good education and health and Gabon attracted many immigrants, but since the late 1980s, the economy has progressively stagnated while corruption has become increasingly worse.
Read also