What are the chances for Georgia to become a EU member? What are the dreams and hopes of young people in Georgia?
What would it mean for Georgia to become a part of the European Union and what could Georgia bring to the EU-family? In June 2022, EU leaders granted Ukraine and Moldova candidate status while Georgia will have to wait. Instead, they urged Georgia i to reform its justice and electoral systems, improve press freedom, and curtail the power of oligarchs.
Listen to a live discussion with youth held in the city of Telavi about cultural heritage, politics, and dreams for the future with voices from Moldova, Georgia and Sweden.
Moderator: Levani Laganashvili, Georgia.
Listen to the episode on Podcaster here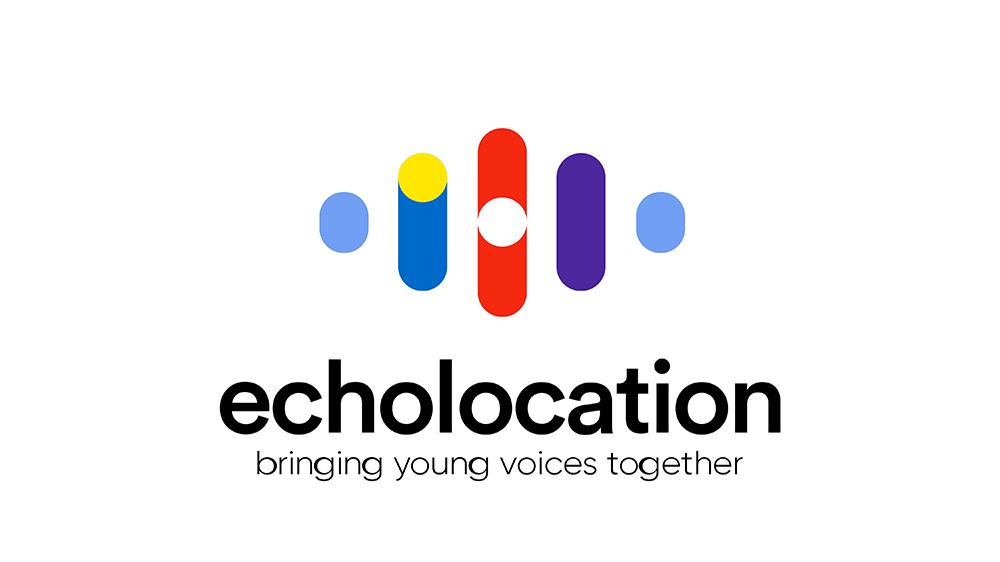 Echolocation – Bringing Your Voices together is a special podcast cooperation between Georgia (Knews), Moldova (Diez) and Sweden (Global Bar Magazine/Global Podd). Our aim is to create an echo through society by inviting young people to make their voices heard, exchange information and opinions.
The project is implemented with support from the Swedish Institute.