Echolocation, the collaborative podcast project between Global Podd, Diez in Moldova and Knews in Georgia has officially launched a brand-new podcast website!
"Now you can easily listen to all of our episodes, learn more about our team, and stay up-to-date with our latest news and events. We're thrilled to have a central hub where our listeners can engage with us and be a part of our community", says Valeria Betereanu from Moldova who is the social media coordinator for Echolocation.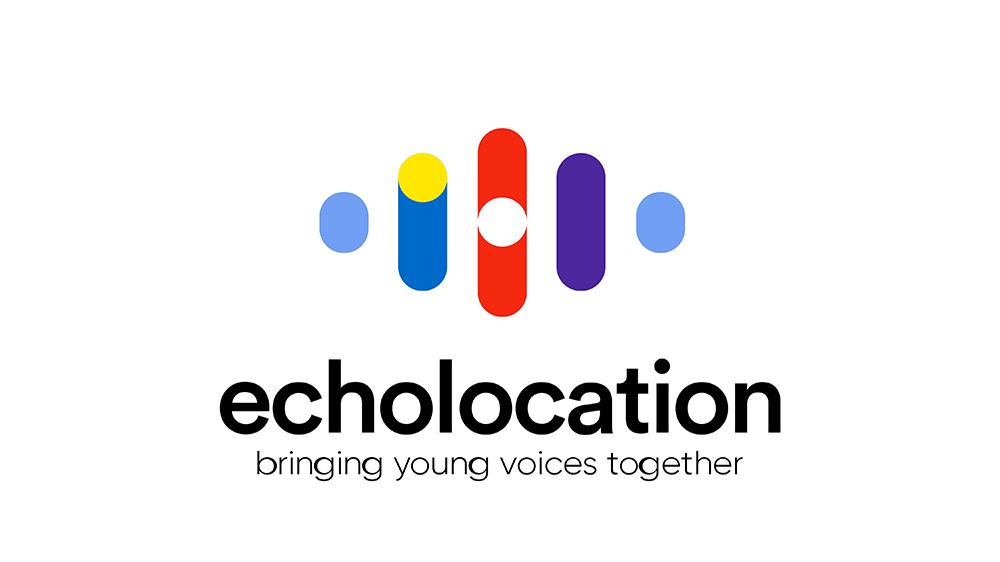 Echolocation is a podcast created between Georgia (Knews), Moldova (Diez) and Sweden (Global Bar Magazine/Global Podd) that aims to create an echo through the society by inviting young people to make their voices heard, exchange information and opinions. The project is implemented with the support from the Swedish Institute.
Listen to the most recent episode
Read an article in Swedish