Welcome to the new world of Artificial Intelligence. What are the ethical dilemmas? How will my chances for a good job be affected?
The age of artificial intelligence is here! Every day, there are new and amazing advances in AI technology. Recently, we've seen a number of AI tools like ChatGPT and DALL·E among others, become a worldwide phenomenon. It's clear that with these advances come new challenges and ethical concerns that need to be discussed.
In this Episode of Echolocation, we will talk about the future, ethics and use cases for the technology that has become so controversial in the last few years. We will get young people's perspective from the beautiful countries of Georgia, Moldova and Sweden.
Participants:
Mishiko Khvtisiashvili, Georgia. A student currently doing his bachelor's in Computer Science and working in the Tech field.
Alberto Alvarez, Sweden. Associate Senior Lecturer at Malmö University.
Daniela Balutel, Moldova. High school student who recently with her colleagues, represented Moldova at INTEL AI Global Impact Festival.
Host: Levani Laganashvili, journalist at Knews in Georgia.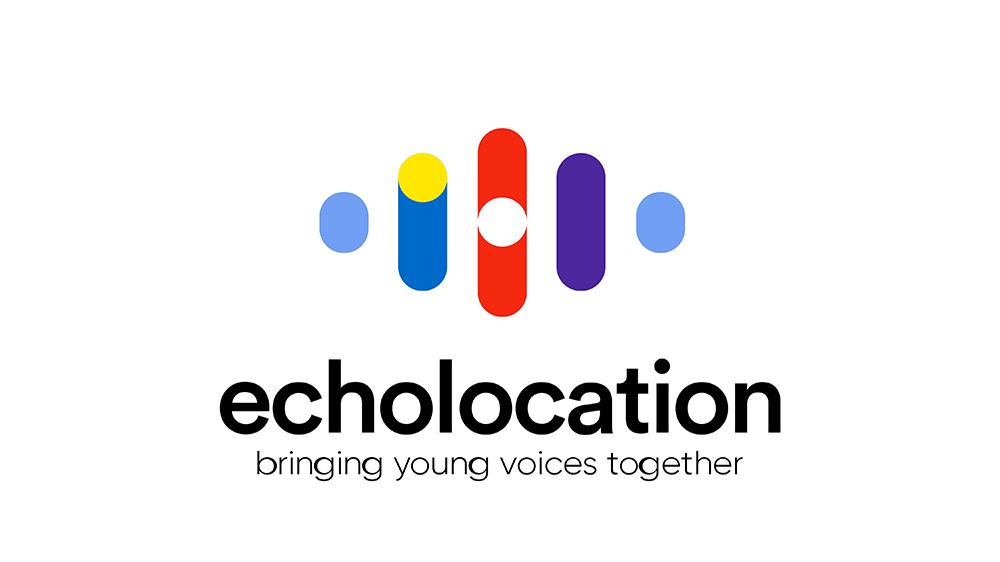 Echolocation – bringing Your voices together is a special podcast cooperation between Georgia (Knews), Moldova (Diez) and Sweden (Global Bar Magazine/Global Podd). Our aim is to create an echo through society by inviting young people to make their voices heard, exchange information and opinions.
The project is implemented with support from the Swedish Institute.
Listen on Apple Podcaster here
Listen to the episode here