How do you find the "right one"? What is the difference in dating between Sweden, Moldova and Georgia? Maybe the new episode of Echolocation will give you the right answers.
How does social media influence young people's dating behaviour? Are the online apps efficient in finding a "perfect match" and what is it like to date across borders and between ethnic groups?
With more questions and answers – start the new year by listening to the new episode of Echolocation 2.0
Participants:
Malo Shwadze, Georgia
Andrei, Moldova
Elvira, Sweden
Host: Samuel Rivera, Sweden
Listen on Apple Podcaster here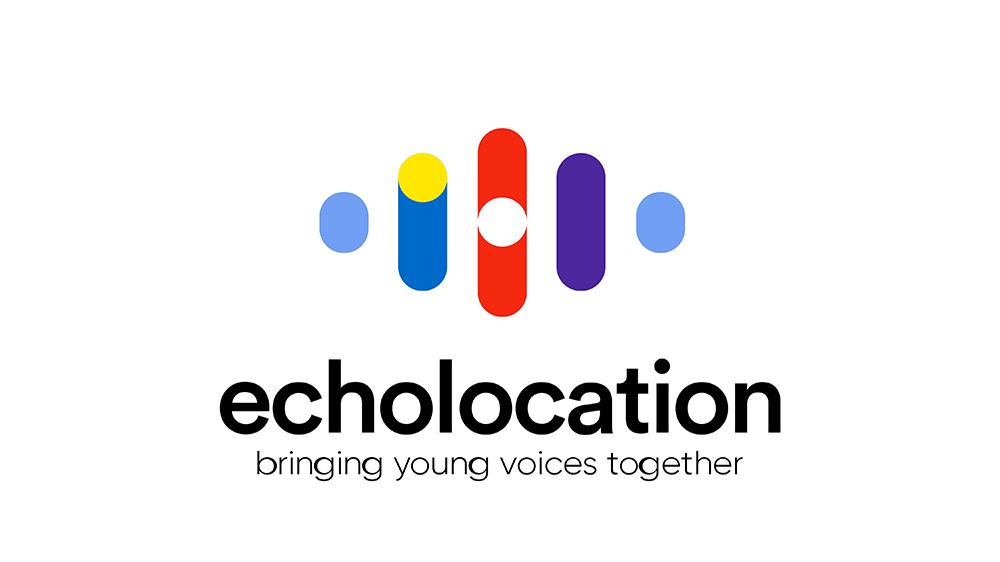 Echolocation – bringing your voices together is a special podcast cooperation between Georgia (Knews), Moldova (Diez) and Sweden (Global Bar Magazine/Global Podd). Our aim is to create an echo through society by inviting young people to make their voices heard, exchange information and opinions.
The project is implemented with the support from the Swedish Institute.
Listen also to