Do what you love, be curious, try new things and be in charge of your own career. Those are some advice from three young professionals from Georgia, Moldova, and Sweden.
The world is changing rapidly with numerous economic, political, and technological developments shaping our daily existence.
One of the areas that see the biggest change is employment and job markets. Working from home, freelancing and remote working is on the increase with an increase in demand for remote workers from countries like Georgia and Moldova. At the same time many young professionals are trying to move to EU countries.
What are the opportunities and possible disadvantages in a rapidly changing job market? What should you think about when selecting a career? How do you best handle the stress of being a freelancer or distance worker and what are the chances to land a job in the EU?
In this episode, we'll discuss current conditions and trends of future professions with:

Anna Gibson Senior HR person within the fintech industry in Sweden.
Alina Bacalov Communications Manager at Dreamups, an innovation and entrepreneurship accelerator in Moldova.
Elene Gogolashvili Manager of Regional Tech Park in Georgia, a branch of Georgia's national innovation and technology agency.
Host: Levani Iaganashvili, journalist at Knews in Georgia.
Listen on Apple Podcaster here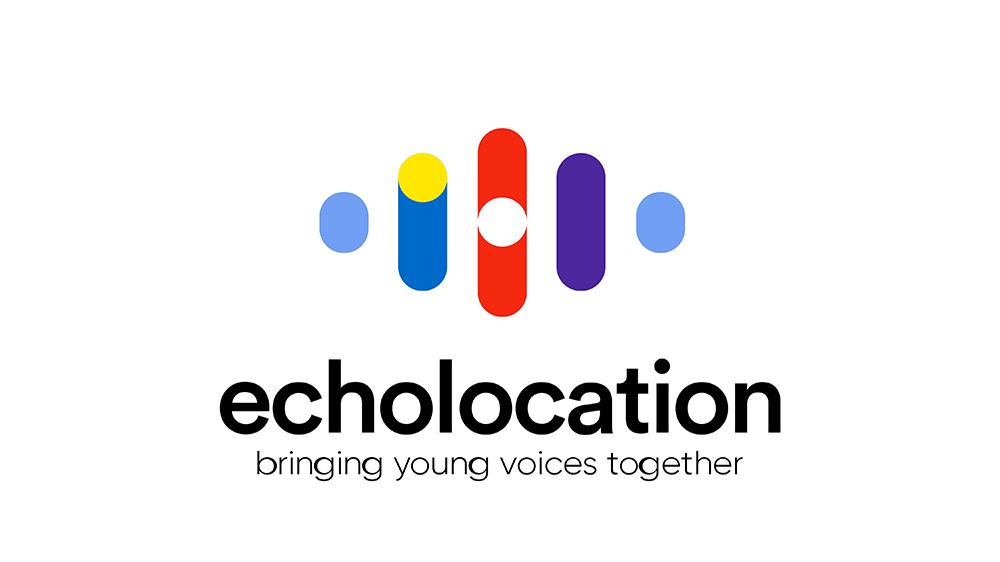 Echolocation – bringing your voices together is a special podcast cooperation with between Georgia (Knews), Moldova (Diez) and Sweden (Global Bar Magazine/Global Podd) we aim to create an echo through society by inviting young people to make their voices heard, exchange information and opinions.
The project is implemented with the support from the Swedish Institute.