What role do sports play in modern societies today? What do they mean for a country's national identity and how are they linked to politics and economy? Sports have been a part of life since the start of human civilization. They brings us together but they can also drive us apart.
Sports have become more and more professionalized and play a big role in politics and the global economy. Still, we tend to see sports as amusement and leisure and a global campfire that brings people from different parts of the world together.
In this episode of Echolocation, we will talk about sports and their role in society and address the big questions: Should we let Russian athletes be allowed to participate in international contests when sports are such a big part in the construction of national identity? Why do some athletes earn millions while others barely can make ends meet?
Listen to young people's perspectives from the beautiful countries of Georgia, Moldova, and Sweden.
Participants:
Anna Dulce, Moldova. Shooting champion and national record holder in air pistol.
Estrid Kjellman, Sweden. Founder of the supporter club Soft Hooligans and player on the Swedish women's national football team.
Andria Sakheishvili, Georgia. Volleyball player and sports enthusiast.
Host: Samuel Rivera, Sweden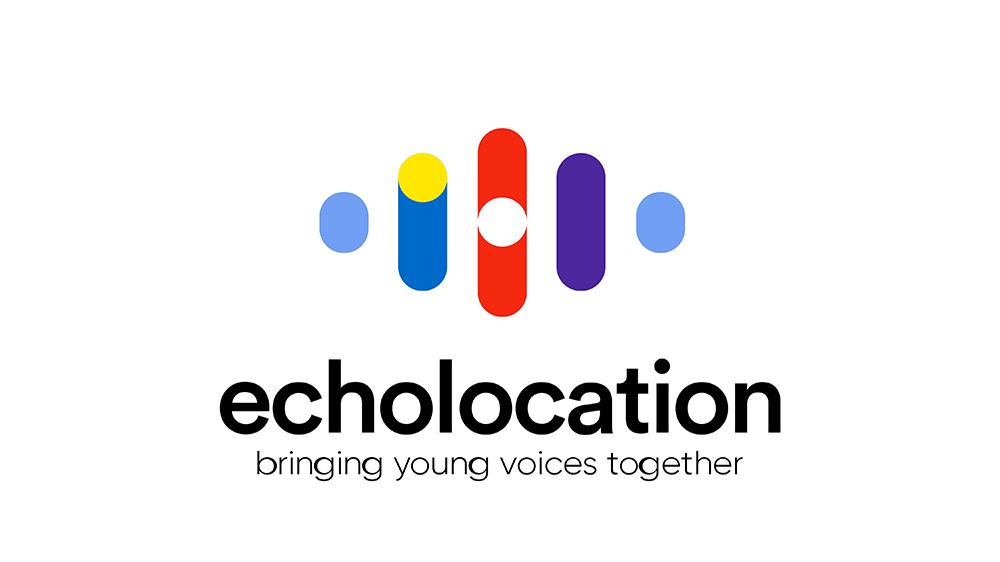 Echolocation – bringing young voices together is a special podcast cooperation between Georgia (Knews), Moldova (Diez) and Sweden (Global Bar Magazine/Global Podd). Our aim is to create an echo through society by inviting young people to make their voices heard, exchange information and opinions.
The project is implemented with support from the Swedish Institute.