Sweden, Moldova, Georgia. What do our three countries have in common and what can we learn from each other? Listen to a special episode of Echolocation about how everything started – and what we plan for the future.
Finally, the team behind the Echolocation podcast met in Chisinau (or "Kiss-me-now" for those having difficulties with the pronunciation), the capital of Moldova.
Sweden, Moldova, Georgia, that is a funny combination, as Alina put it. So how did the idea come across? And what can we share with – and learn from – each other?
In this episode we tell the story about how we started – and what we plan for the future!
Participants:
David Isaksson, Editor at Global Podd and Global Bar Magazine in Sweden.
Levani Laganashvili, journalist at Knews in Georgia.
Alina Gîrnet, journalist at Diez in Moldova.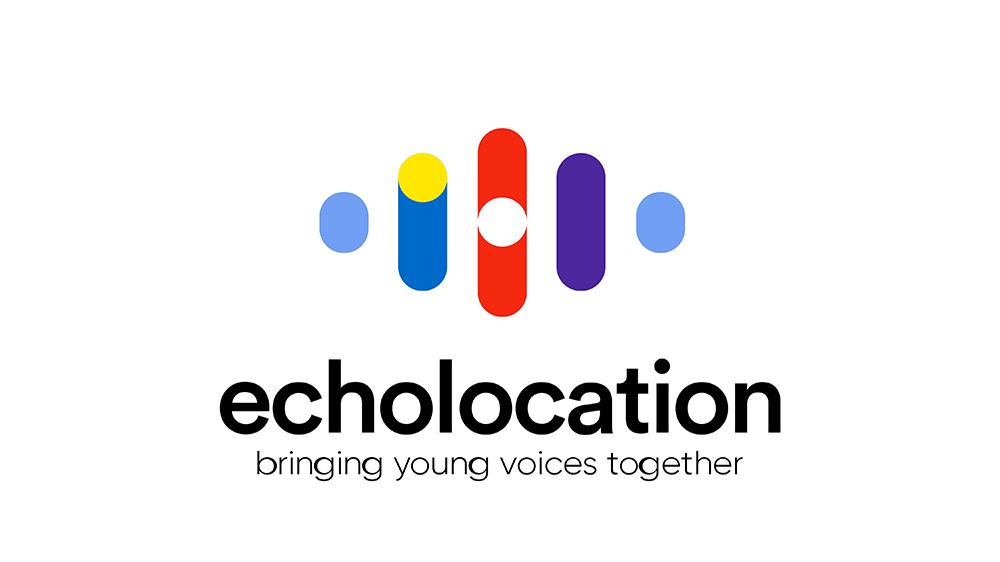 Echolocation – bringing Your voices together is a special podcast cooperation between Georgia (Knews), Moldova (Diez) and Sweden (Global Bar Magazine/Global Podd). Our aim is to create an echo through society by inviting young people to make their voices heard, exchange information and opinions.
The project is implemented with support from the Swedish Institute.