Like most people, you're probably doubting that influencers might impact your life very much. We like to feel in control of our lives, and we probably are, however many of our decisions are influenced by certain people, even by those who are not in our environment.
In this episode we'll talk about those whose stories you watch several times a day – influencers, how they have become a new marketing tool and about the first steps to become a good influencer.
Listen to Echolocation podcast – a collaboration between Georgia, Moldova, and Sweden.
Participants:
Gio Bejanishvili, a young active social media influencer, entrepreneur, and a photographer from Georgia.
Cătălina Rotaru, a fresh graduate and an active social media user from Moldova.
Mira Mitchell, a Swedish actor living in Stockholm.
Host: Alina-Maria Țurcanu, journalist at diez.md.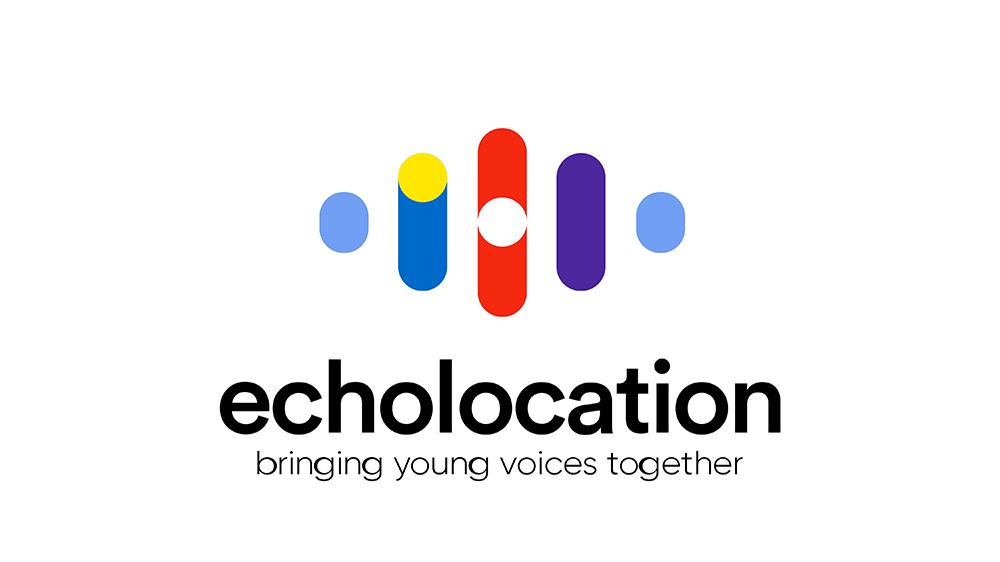 Echolocation – bringing your voices together is a special podcast cooperation with between Georgia (Knews), Moldova (Diez) and Sweden (Global Bar Magazine/Global Podd) we aim to create an echo through society by inviting young people to make their voices heard, exchange information and opinions.